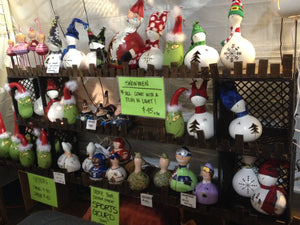 Whimsical Holiday Decor
Whimsical fun Holiday themed gourds for just about any occasion! These will brighten any Holiday, adds a smile to your heart & brings out our more youthful side!
Choose one today to add to your favorite Holiday collection!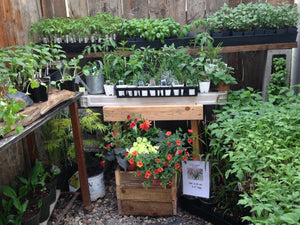 Greenhouse
This is where we grow a wide variety of Heirloom Tomato, Pepper, & many more vegetable plant starts for your seasonal gardenig needs.
Available variety charts listed annually each spring!
This is Also where all the
~cREATEivity~
Happens our 'HOME-BASE' where we hold all of our events & creative workshops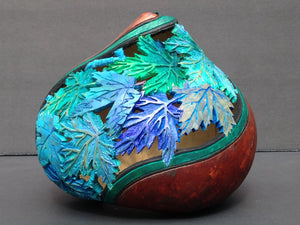 Fine Artworks
This is my more serious side where I get to crate whatever I want there are no limitations or rules.
It all comes from deep within usually nature related
~Enjoy
Custom content
BOOK YOUR OWN WORKSHOP
BOOK your own personal workshop! Enjoy a personalized workshop with your favorite people ~ Create your own style of workshop where you & a group of 5-8 people can come learn to create something NEW!
Great for Bridesmaids, Friends, Family, Employees & More!
We do Plant Nights
Craft nights for all ages
Resin Pouring
Gourd Workshops & MUCH MORE!
For info{
Email greenleafgifts@gmail.com Subject: CLASS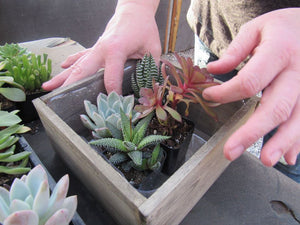 Location
Our Location
48 West Center
Providence, UT
Summer Hours
Thur - Sat, Noon - 6pm